Nenagh Hockey Club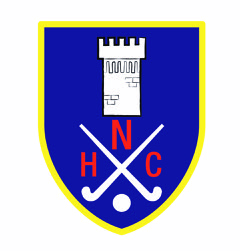 Nenagh Hockey Club is a Junior hockey club based at Nenagh College. Training takes place from 12 - 3pm on Saturdays.
We are currently looking for new members and coaches. We are taking membership places for girls and boys aged between 5 to 16.
We are also looking to work with any parents who are willing to coach and join the club committee.
If your interested in reserving a place for your child, please fill out the form below. If you have any questions, please get in touch with us at [email protected].
Training Times
We train on Saturday afternoons on the following times:
Junior Senior 1st and 2nd 12-1pm
3rd, 4th, 5th and 6th 1-2pm
1st, 2nd, 3rd and 4th year 2-3pm
Membership Sign Up
Membership for the 2021/22 season is now open. Please fill out the form below to register and pay for your family's membership.